Handmade Jewelry that Embodies the Whimsy of this World and Beyond
Tis' The Season to Shop Small!
Want to shop handmade on a budget? Here is a selection of jewelry that's under $100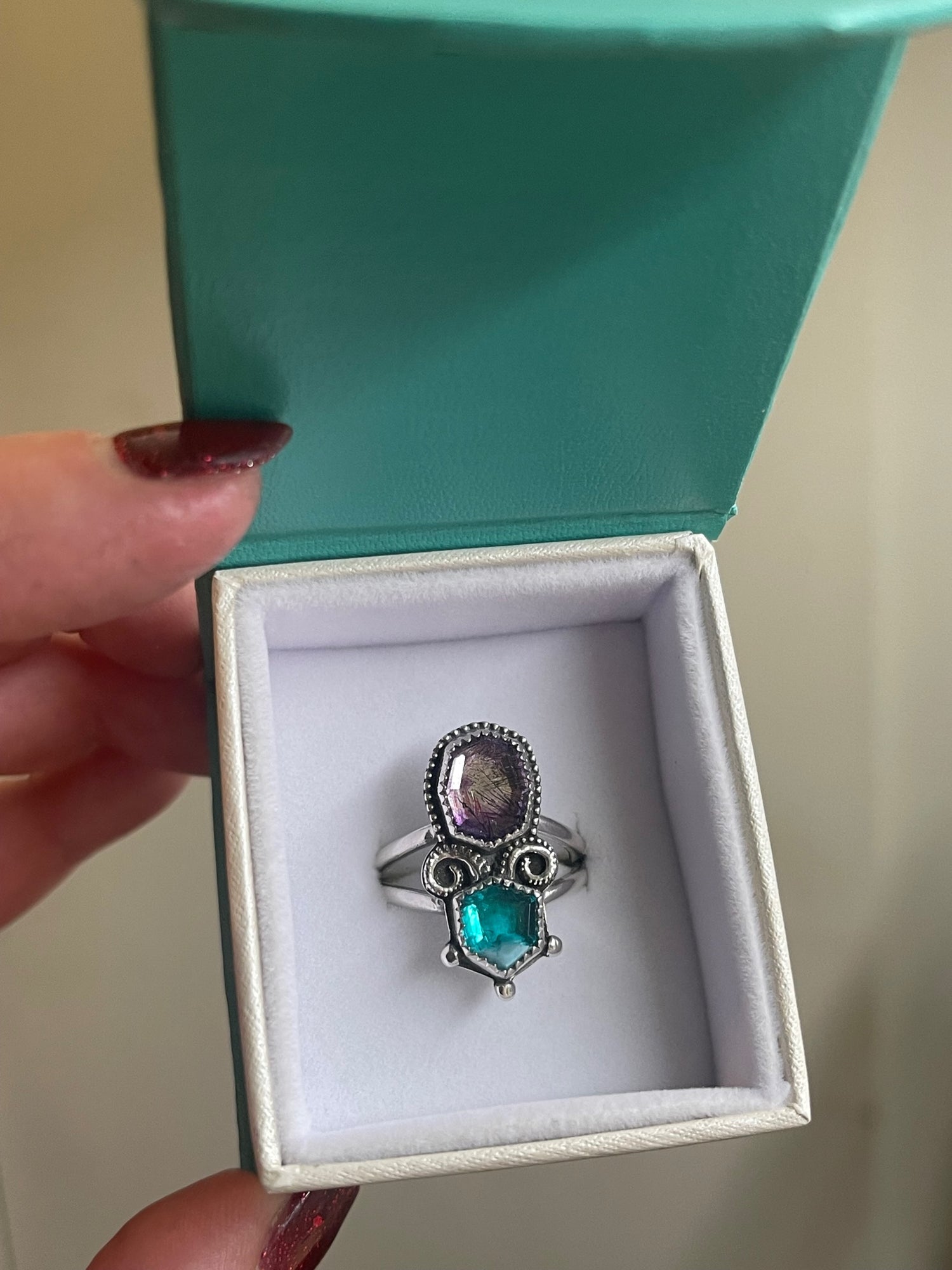 Close out the year with Custom Made
The Dwelling Gem always offers custom made jewelry and is happy to design and create the jewel of your dreams. We also work with customer stones, crystals, and findings. Click below to contact us about starting your own custom made Dwelling Gem jewel.
Custom Inquiry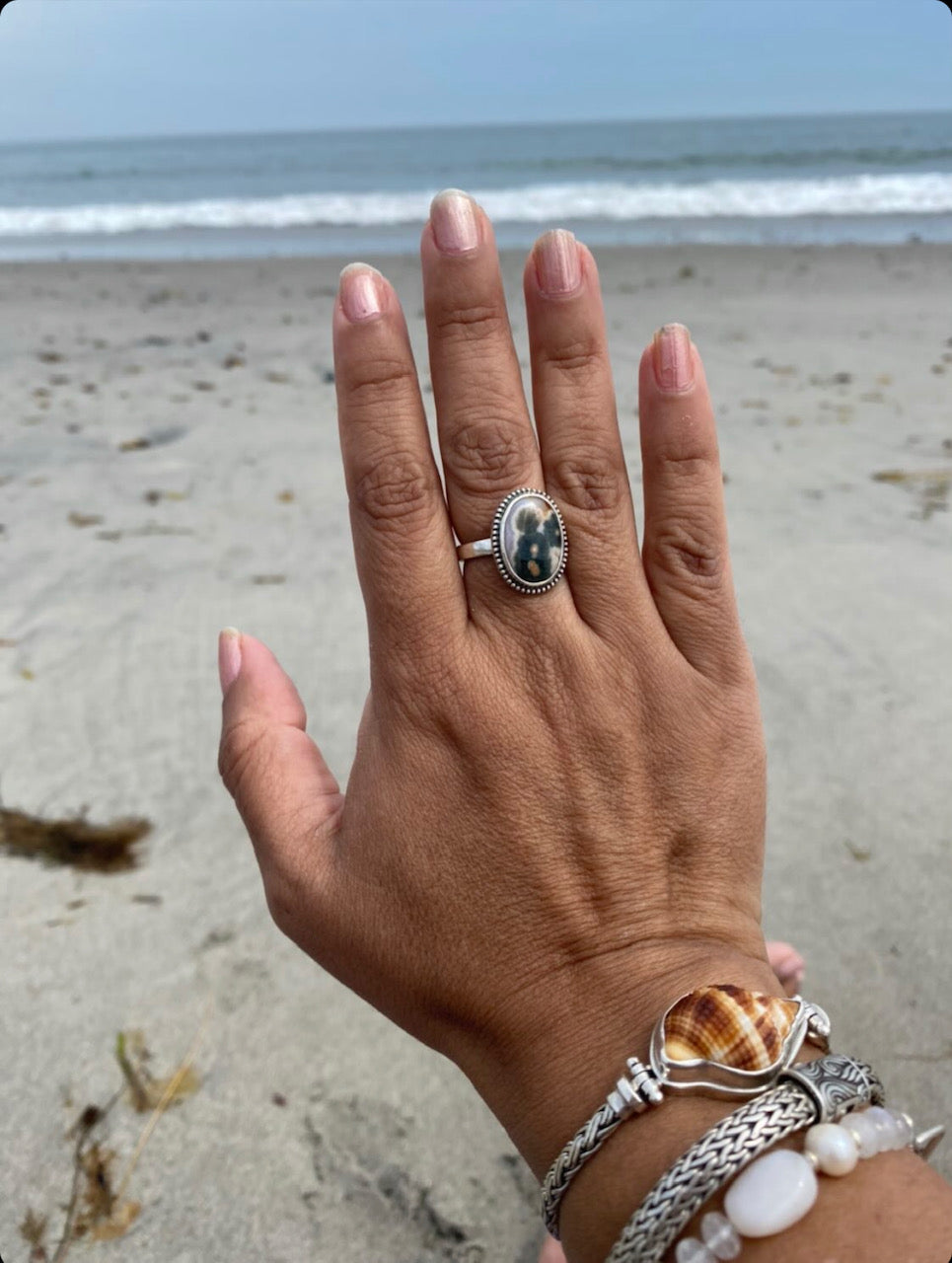 'Oh, Steph, where to start? Your jewels are the most gorgeous pieces ever. Pictures just don't do them justice because once I have them in hand, they literally make me gasp. Every single box holds a special piece of art that I will treasure forever..."