Handmade Jewelry that Embodies the Whimsy of this World and Beyond
Under the Sea Mini Release
The first installment of the summer jewelry series, Under the Sea mini collection features several fun and beachy made to order items and one epic statement pendant.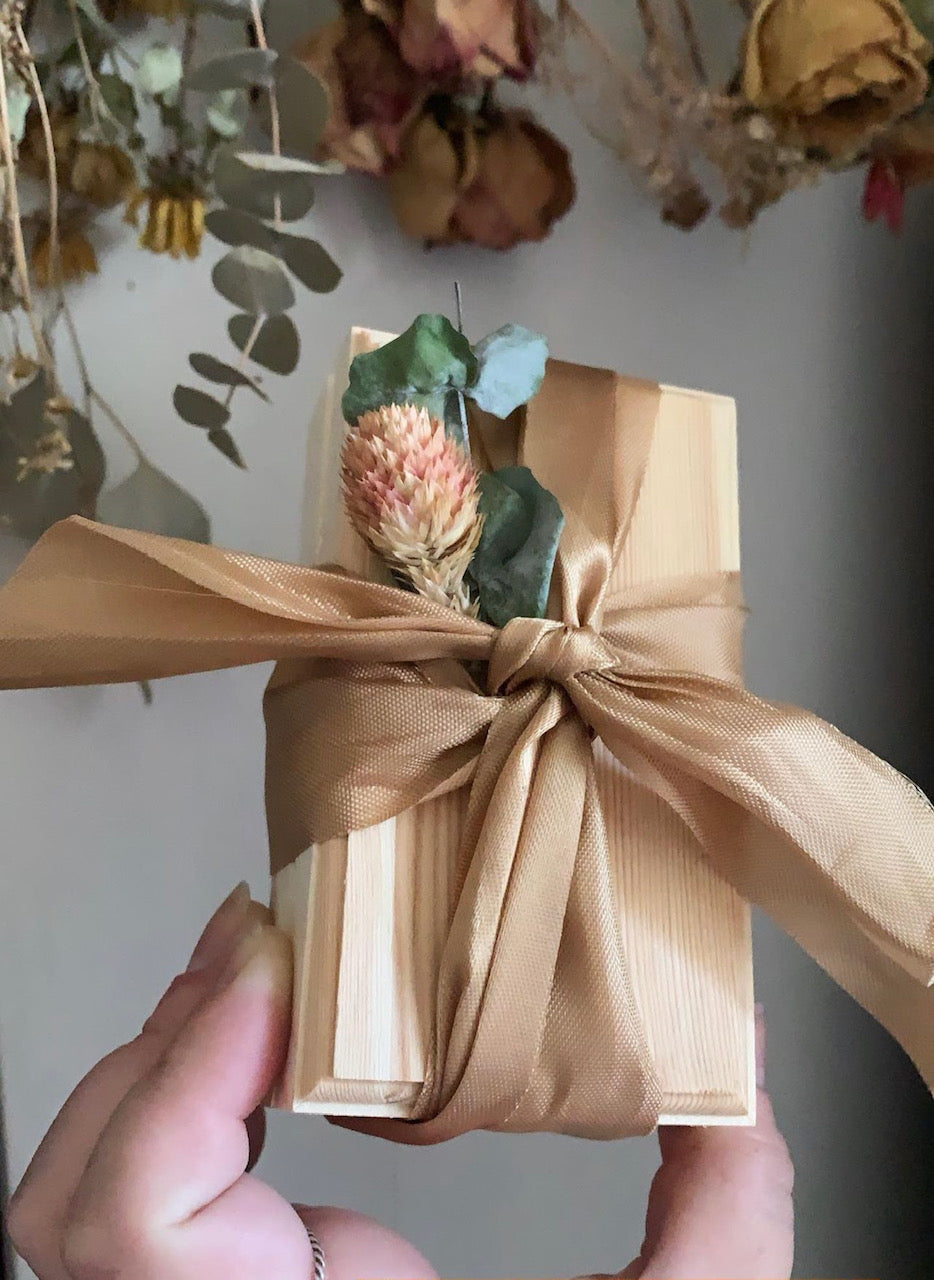 Digital Gift Cards Now Available
A cardboard-box-free way to give the gift of handmade jewels - a Dwelling Gem Digital Gift Card! Whether it's for a birthday, a holiday, or just because, send the perfect surprise to your loved one with a few clicks! Instantly delivered to your inbox, this gift card has no expiration date and can be used on absolutely anything in the shop. So why wait? Let them start shopping instantly!
Gift Cards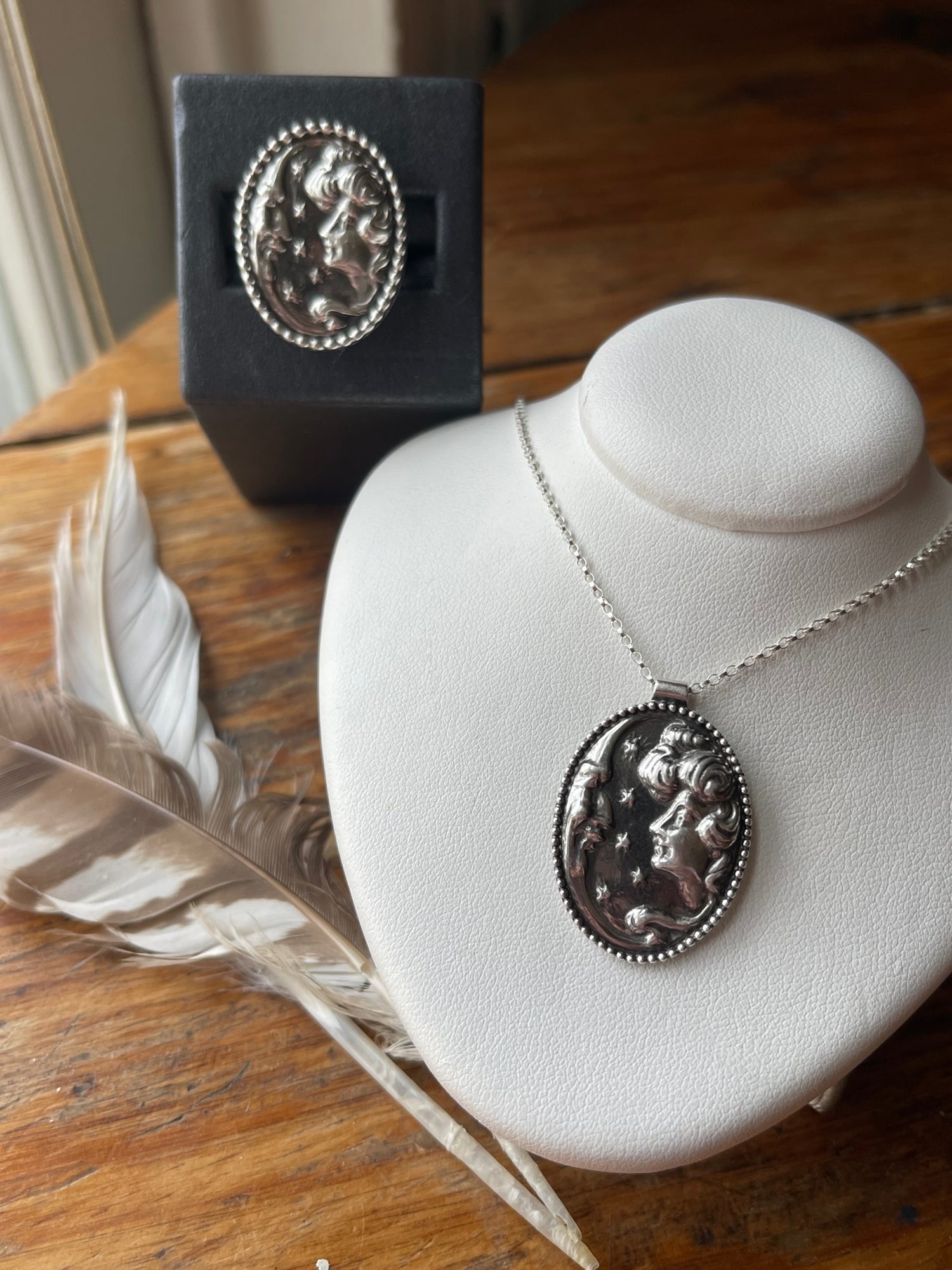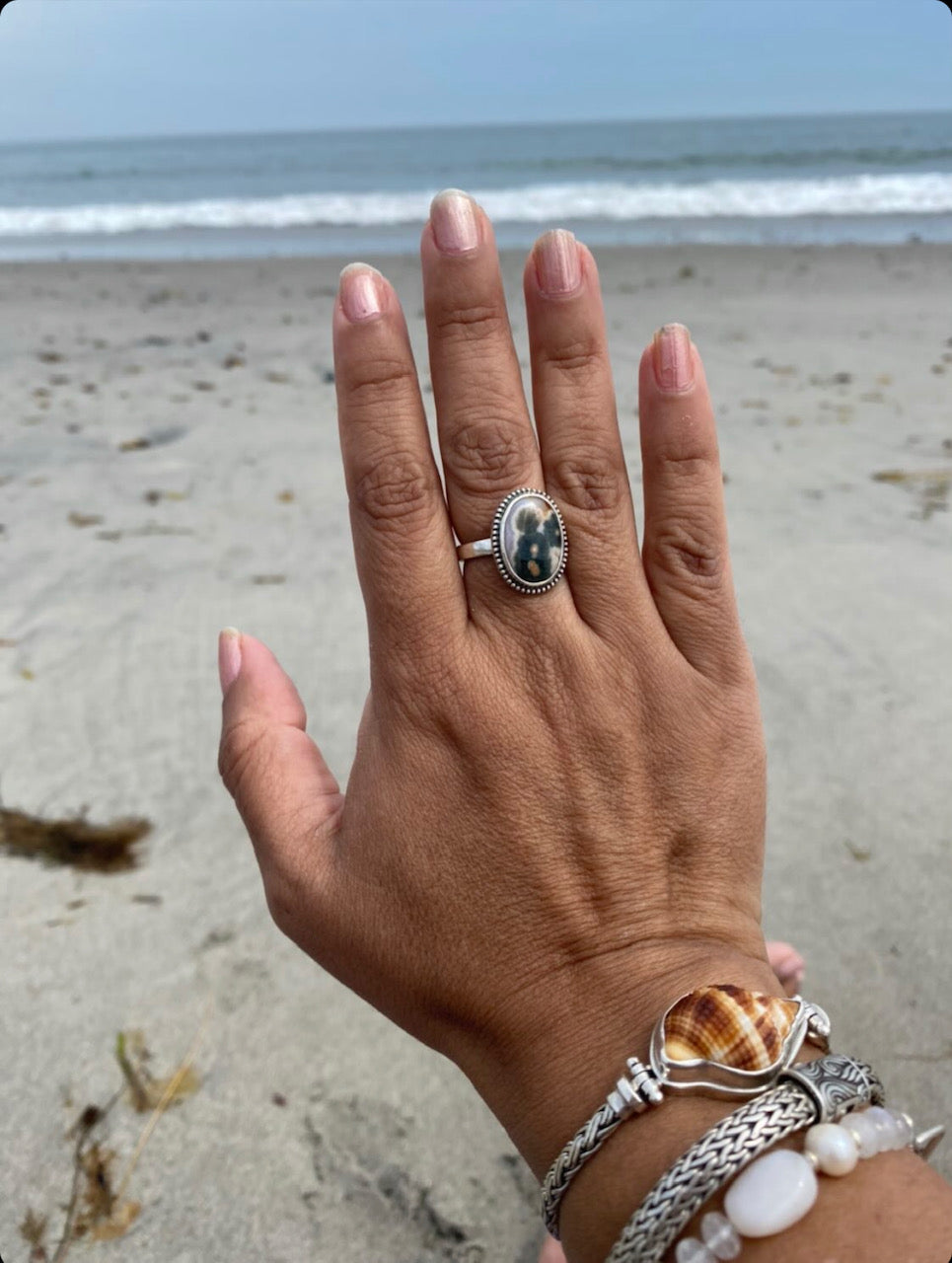 'Oh, Steph, where to start? Your jewels are the most gorgeous pieces ever. Pictures just don't do them justice because once I have them in hand, they literally make me gasp. Every single box holds a special piece of art that I will treasure forever..."