Handmade Jewelry that Embodies the Whimsy of this World and Beyond
Fall Favorites
Introducing our Fall Favorites Jewelry Picks, a selection of jewelry pieces to suit any autumnal style. From witchy wears to falling leaves, our collection offers the perfect accessories for the changing season. Get ready to *pumpkin* spice up your wardrobe!
Adorn your crown with our newest creation: Dwelling Gem Hair Sticks
Experience the Artistry of Electroformed Wood, Copper, and Crystals in our Wearable Hair Accessories.
SHOP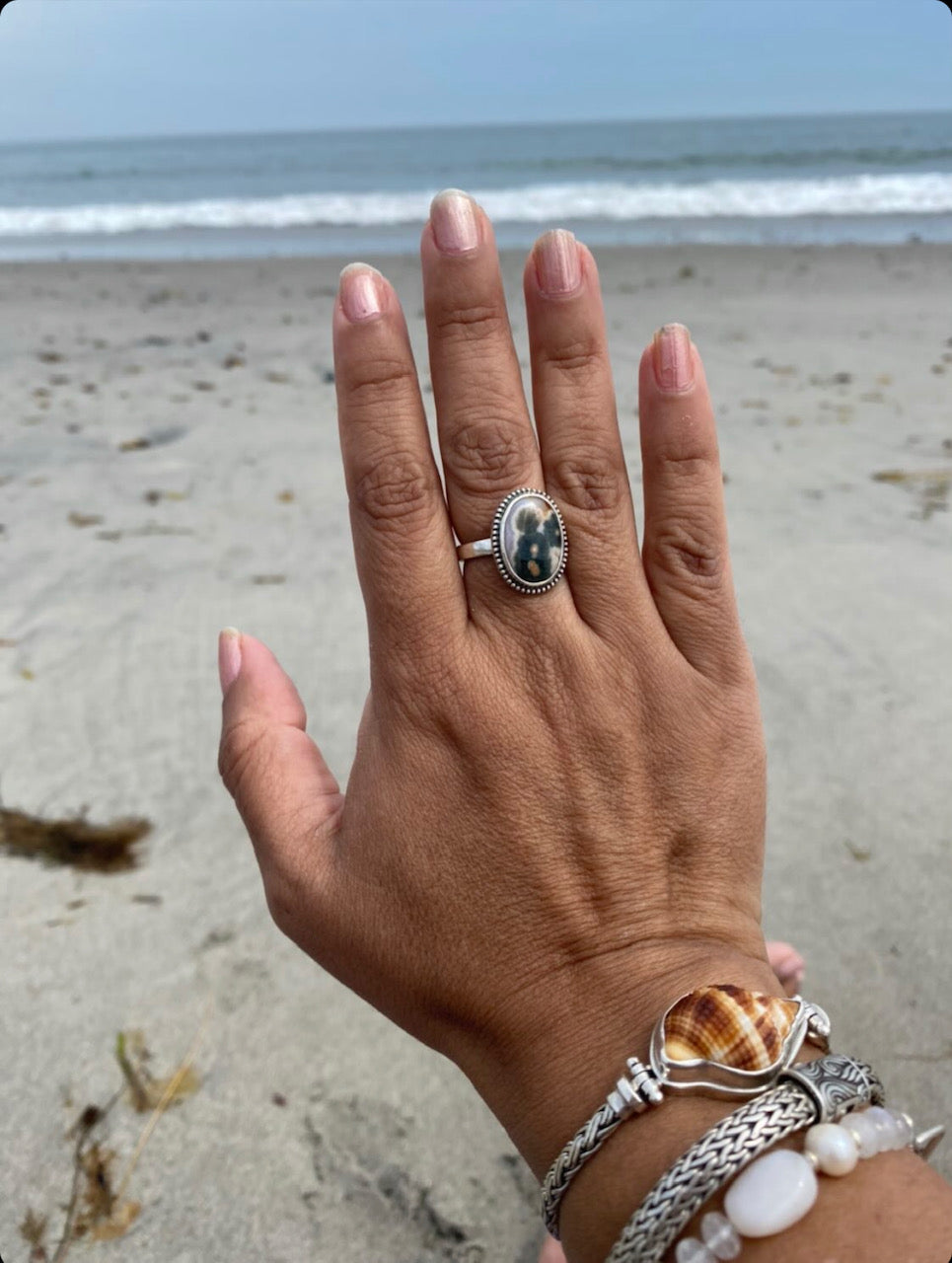 'Oh, Steph, where to start? Your jewels are the most gorgeous pieces ever. Pictures just don't do them justice because once I have them in hand, they literally make me gasp. Every single box holds a special piece of art that I will treasure forever..."